If you had to sum up Europe in a word, it would probably be 'diverse'. With so many different countries and cultures, it is a box of delights for any explorer. From the sophisticated coffee house culture to the vibrant tapas bars of Barcelona, it is a continent that offers visitors so much choice.

When it comes down to getting to know a place, a break in one of Europe's cities is a great way to experience the local lifestyle.

If you are interested in the arts or a lover of fantastic food, there are plenty of cities that can fulfil your needs. For a romantic break, Paris may be on your list and for party people, the clubs of Berlin are just the ticket. Whether you are looking for a short trip or are planning to visit a few cities as part of a European vacation, we'll help you find your city break.
Explore Europe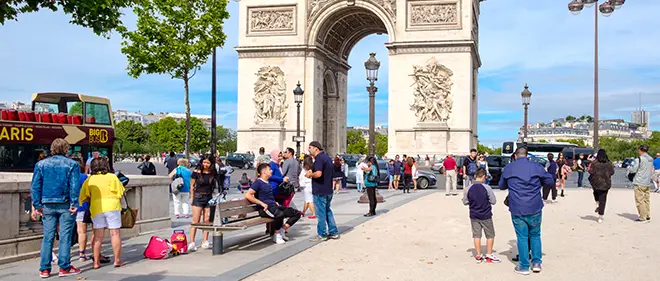 Get an Eifell of Paris
Often referred to as the City of Lovers, Paris is a "must do" for any couple. However, there's much more to do in the city than take romantic walks along the banks of the River Seine.
For art lovers, a trip to the Louvre is essential. There are plenty of fantastic historic places to explore and of course, no break in Paris would be complete without going up the Eiffel Tower.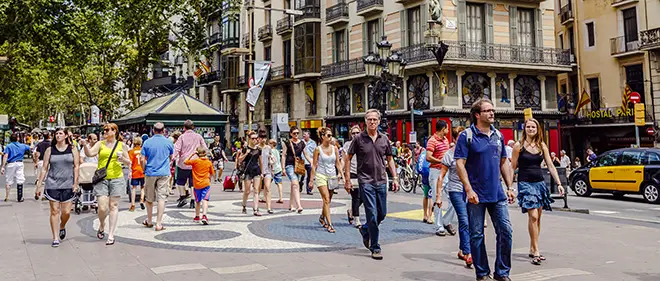 Ramble along Las Ramblas
Barcelona is a city that has it all; amazing food, historic architecture, fabulous markets and great beaches. It has a different vibe to the rest of Spain and is the capital city of the Catalonia region.
Wander the winding streets of the Barrio Gotico and explore the straight lines of the Eixample grid. And if you haven't walked along Las Ramblas, you haven't really seen the city.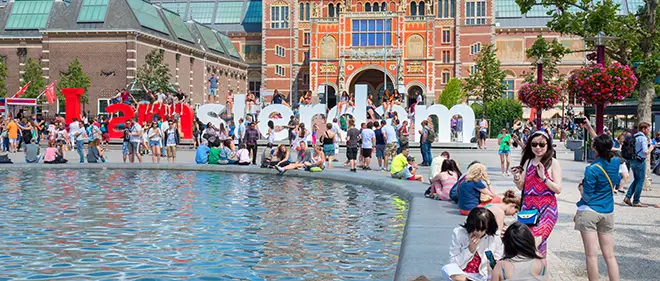 Cruise the Canals in Amsterdam
There are so many reasons to visit Amsterdam. It's a city rich with history, which stems from its position as a major trading port and the amazing canal network that fed the port.
It is home to museums that range from art history at the Rijksmuseum to the story of Dutch gin at the Bols House. Take a trip along one of the canals followed by coffee and cakes in a canal-side café.
Discover some of Europe's highlights